SHIPPING & DELIVERY BIRKENSTOCK
Footwear delivered straight to your home
In addition to a unique shopping experience in the BIRKENSTOCK online shop, we also offer quick and convenient shipping of your order.
Shipping method and duration
You choose:
Working with Itella, we generally deliver your order 4 to 8 business days after you submit your order. We will inform you by email when your package leaves our warehouse.
With UPS, you have the option of express delivery. If you place your order with us before 2 p.m. CET Monday to Thursday, you will receive your items on the next workday. Unfortunately, no deliveries are made on public holidays. In this instance, you will receive your order on the next workday after the public holiday. You will receive a shipment tracking link once your order has left the warehouse.
Shipping costs
Standard shipping with Itella
Shipping is free of charge for invoice totals of 110,00 € or more. We charge 4,95 € for orders of less than 110,00 €.
Express shipping with UPS
We charge a 15,00 € shipping fee for express deliveries – irrespective of the value of the order.
Invoice and delivery address
You can specify an address other than the invoice address for delivery of your order. First enter your invoice address for the order. Then click on the 'Enter different delivery address button'. The only payment option for which a different delivery address is not possible is purchase on account.
Delivery within Finland
Please note than we can only deliver orders submits to birkenstock.com/fi-en to addresses within Finland and only to customers with a Finnish invoice address.
Know where your items are at all times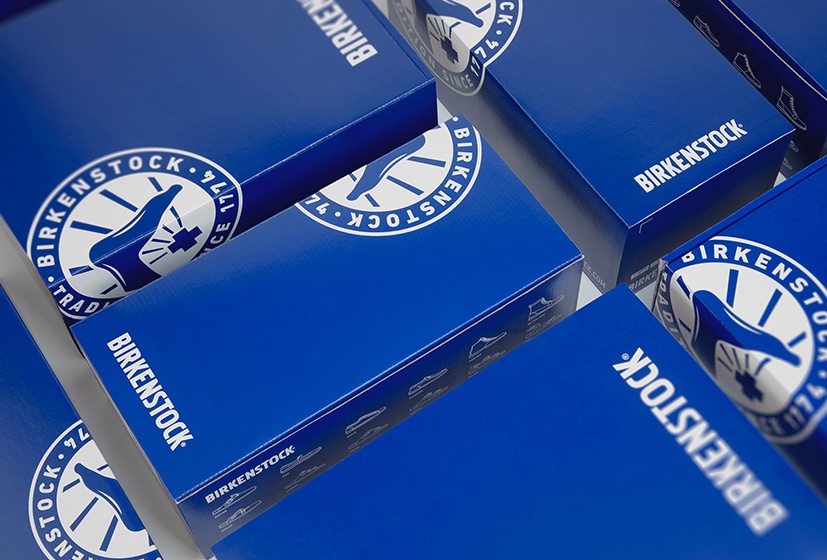 Know where your items are at all times
If you have registered with us, you can view and track your orders under 'My account'.

We'll also send you a package tracking link in the shipping confirmation. So you'll be able to track your package at all times. It can take up to 24 hours before Itella activates this link after we send your package.