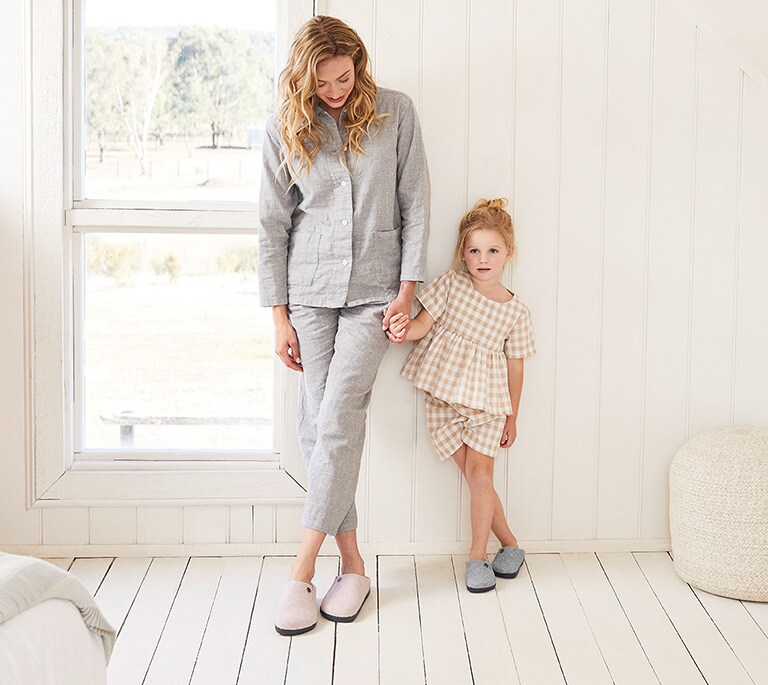 GET COZY TOGETHER
Stay comfy all season long with fluffy matching slippers lined with bright & soft genuine shearling for the whole gang.
SHOP ZERMATT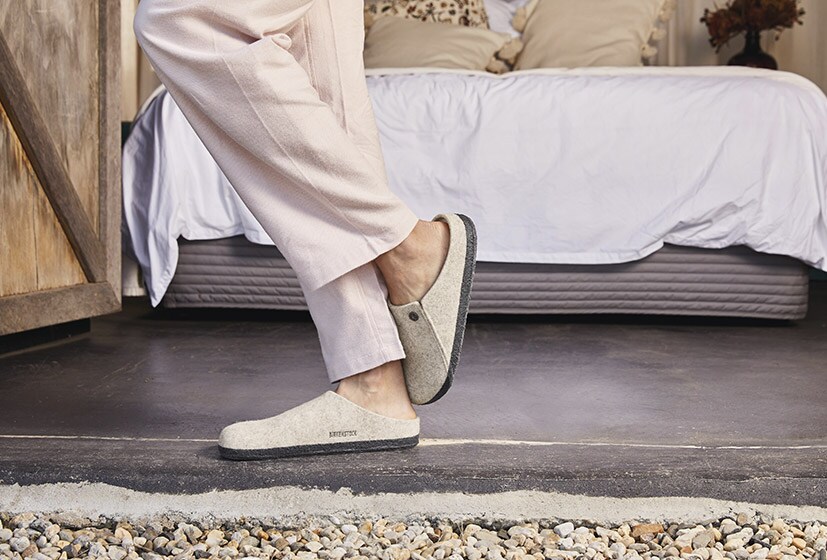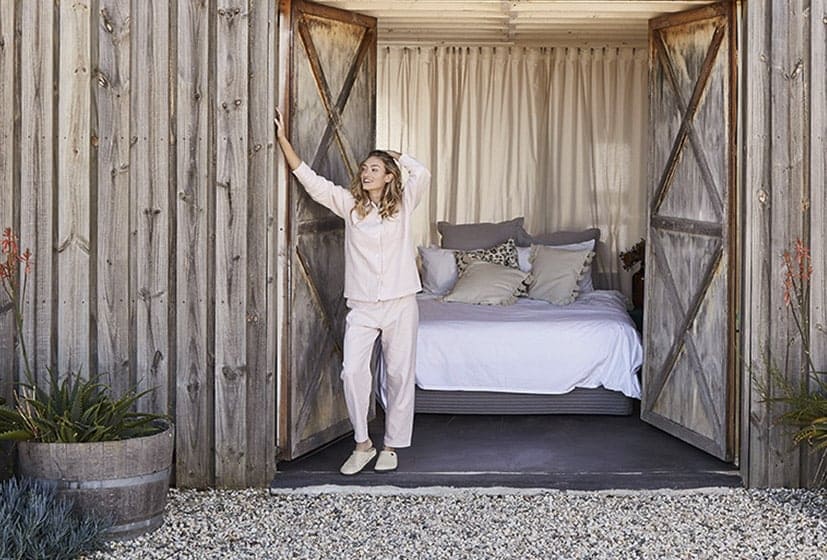 THE ZERMATT: OUR FIRST TRUE SLIPPER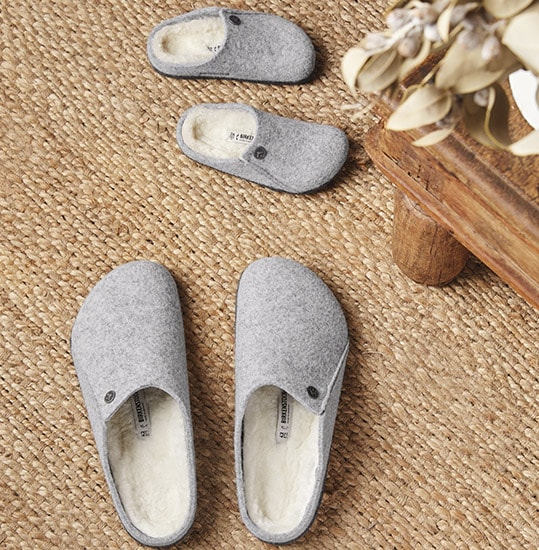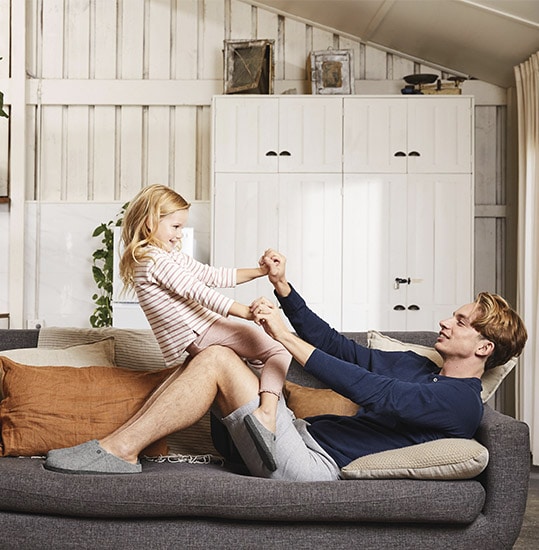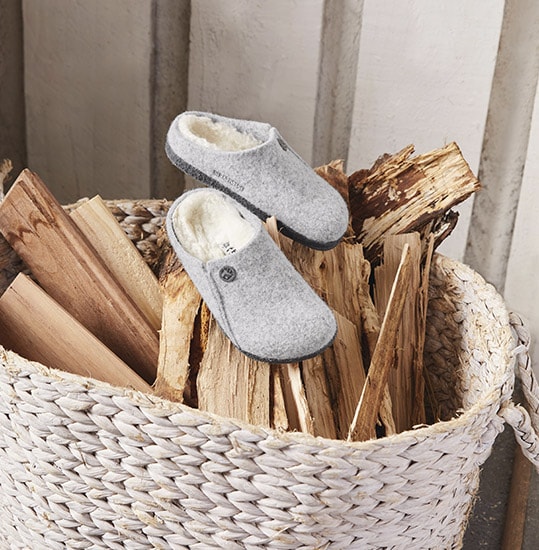 SLIP ON AND GO
Our most wanted styles are our coziest. The Zermatt has become an instant fan favorite for the colder seasons featuring all of the comfort of a slipper with the BIRKENSTOCK support you've come to know.
SHOP ZERMATT SHEARLING WOOL FELT PLAID WHITE