Big Buckles. Soft Shearling.
Soft, genuine shearling pairs up with oversized buckles and your favorite footbed to bring iconic styles comfortably into fall.
SHOP BIG BUCKLE SHEARLING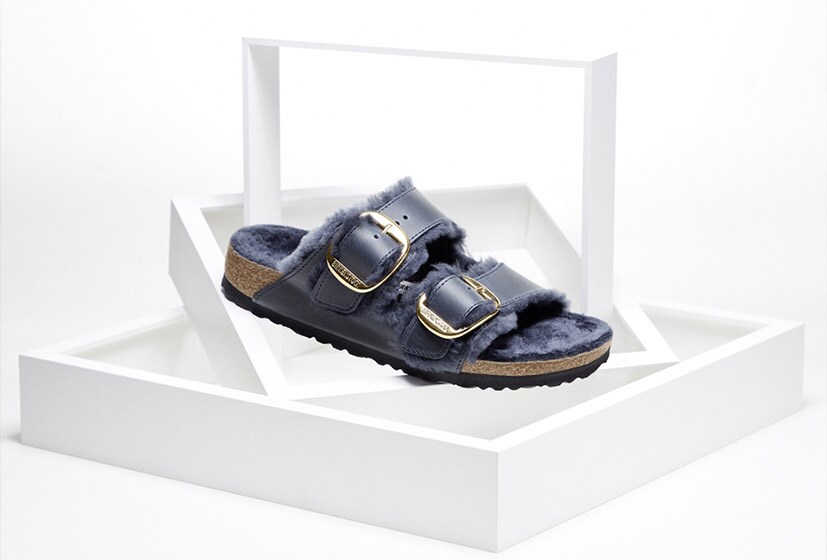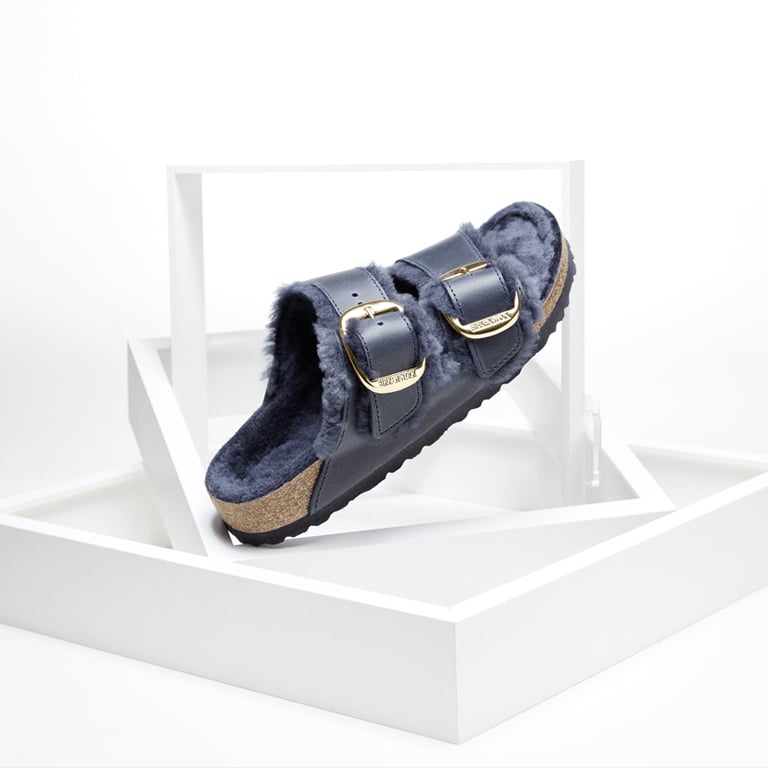 Perfect For Any Season
Shearling-lined suede outfits everyday styles for summer and beyond, guarding you against everything from the office AC to unexpectedly chilly nights.
SHOP ARIZONA BIG BUCKLE SHEARLING
Made For Every Occasion
Dress it up or dress it down. Shearling puts those daytime, casual-but-cute looks in bold, and stands out after hours thanks to oversized, gleaming buckles.
SHOP MADRID BIG BUCKLE SHEARLING