STYLES FROM THE STORIES
MEET KARL
Watch Karl find self-expression on and off boards as he balances his favorite pastimes with the love of fatherhood.
MEET TIFFANI
Follow Tiffani through Brooklyn, NY, where she moves in total comfort with the city's fast-paced rhythm, taking in all the color, texture and style around her.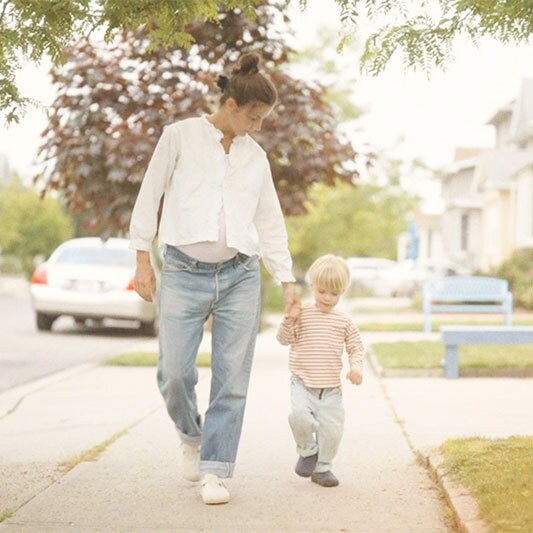 MEET EMMA
Watch Emma take her love of movement and dance from professional to personal life.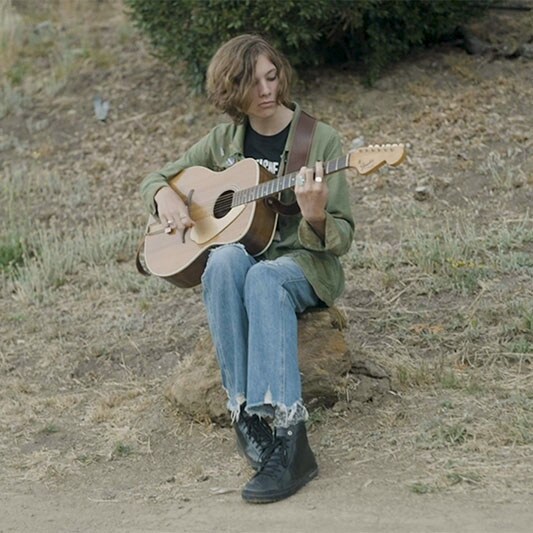 MEET NOEL
Get to know Noel, an emerging musician who's using style, music and writing to tell the story of comfort and belonging.
MEET ASHLEY
Catch up with Ashley, a lifelong skier who lives off the thrill of the slopes.
MEET DEZ
Keep up with Dez as he treks up trails and slows down to recovery mode, always taking stock of what his body needs to stay strong and surefooted along the way.
SHOW US YOUR LIFE IN BIRKENSTOCK

What do you get up to in Birkenstock? Show us by tagging @birkenstockusa on IG.