Voluntary Product recall: kids' shoe model Mogami
Voluntary Product recall: kids' shoe model Mogami

Out of an abundance of caution, we have decided to recall the kids Mogami shoe in sizes 24-28.

During our routine quality check procedures, we found that, in rare cases, the rivet that attaches the ankle strap to the side of the sandal may come off when the ankle strap is subjected to a heavy strain.

If detached, the rivet could pose a potential choking risk for small children (aged 0-3) if they swallow or inhale the small part.

Birkenstock has not received any reports from customers that a rivet has come off the shoe, and there have not been any injuries reported. However, Birkenstock's first priority is the safety and health of our customers. Therefore, out of an abundance of caution we are recalling all Mogami kids' sandals that have been sold in sizes 24-28.

The following items in the sizes 24-28 are affected by the recall:
1019672 Mogami Kids BF Icy Acid Lime Black
1019306 Mogami Kids BF Black Black
1019514 Mogami Kids BF Icy Purple Fog Pink
1019466 Mogami Kids BF Icy Ultrablue Black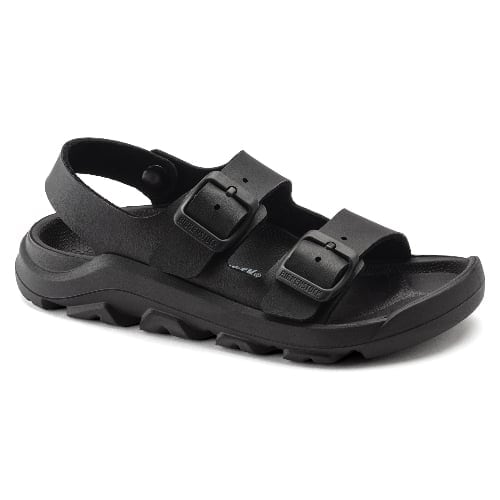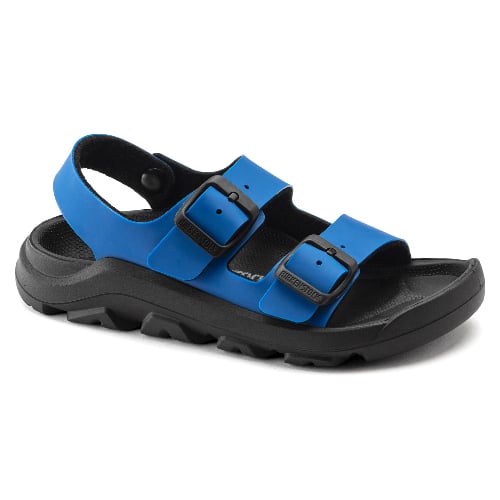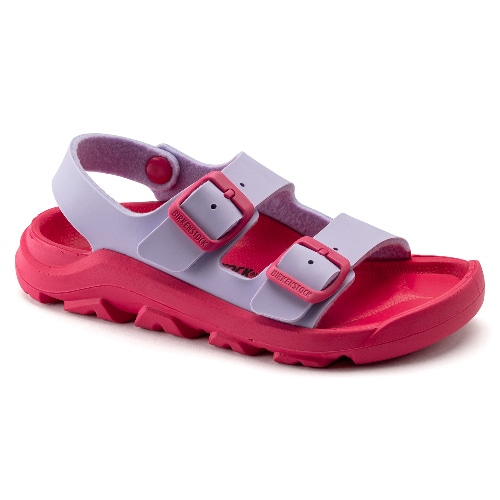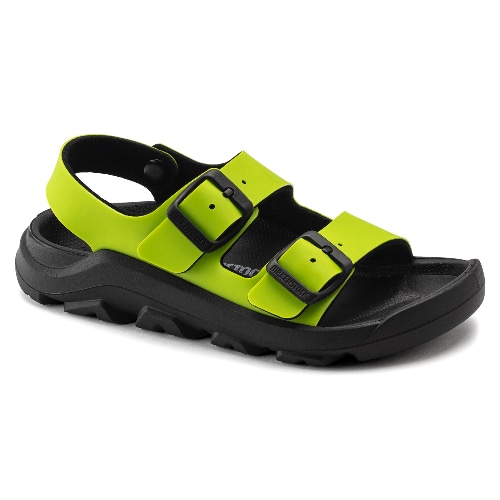 If you have one or more of the recalled sandals, we kindly ask you to return them to Birkenstock with the enclosed return slip. You will of course be reimbursed for the cost of your purchase and any return shipping costs.

If you have any questions, please contact our customer service via telephone toll-free at 844-505-4055

We very much regret this incident and would like to apologize for any inconvenience caused.